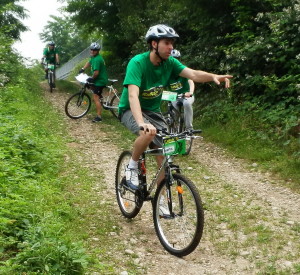 An important and exclusive location for  sport, promotional or training events, activities dedicated to groups, associations, organizations or companies. Team building activities, focused on relations among working groups,  find a perfect balance with recreational-sports , outdoor and fitness activities .
At Infopoint Monza Eni Circuit you will find experienced staff, able to organize specific activities with special programs tailored on your requirements.
Please contact our staff for more information and quotes.